An Easier Road
to Recovery
At 8th Element Hyperbaric Medicine in San Francisco, we have created a unique healing space for the transgender community to undergo HBOT to speed recovery and produce better surgical results.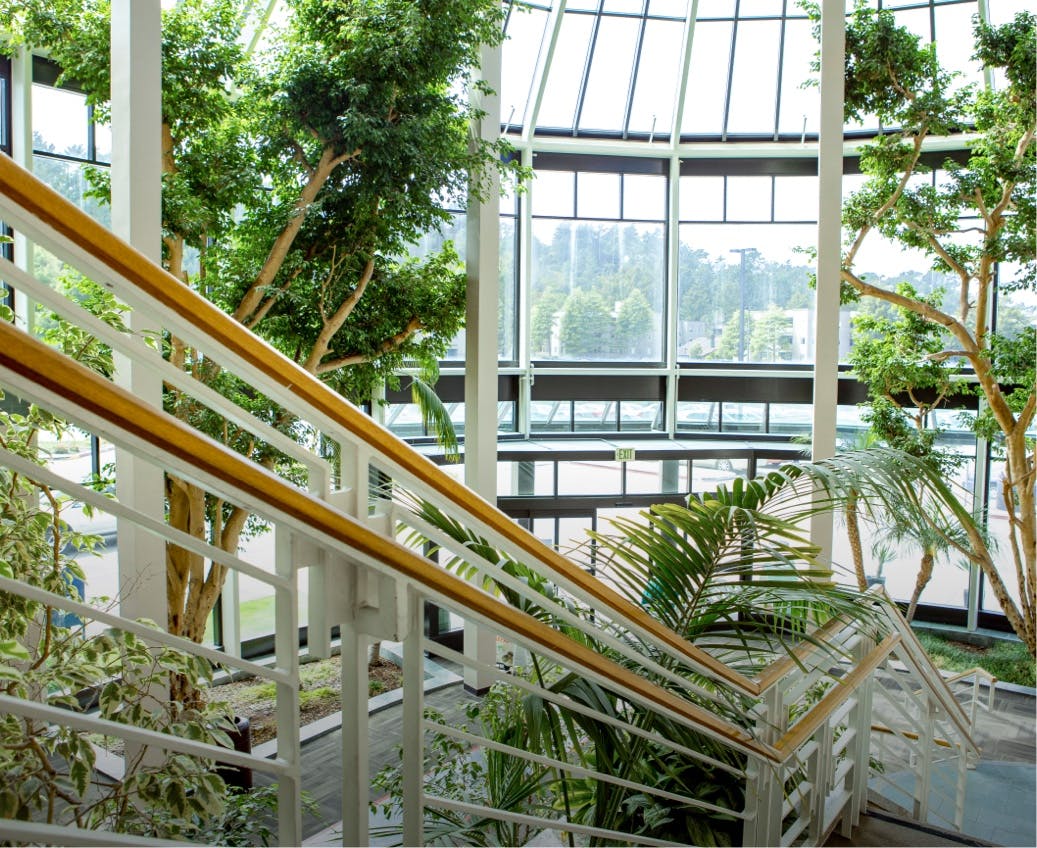 The Science of Regeneration
Hyperbaric oxygen therapy is a regenerative treatment that allows your tissues to be flooded with healing oxygen, with less risk of infection, revisions, excessive scarring, or slow healing. This treatment has the critical benefit of producing visibly softer, better results. At 8th Element Hyperbaric Medicine in San Francisco, we specialize in these treatments and pride ourselves on being the best at what we do. Hyperbaric Oxygen Therapy
Modern Healing Technology
At 8th Element Hyperbaric Medicine in San Francisco, we believe that people who are undergoing gender-affirming surgery deserve access to the latest advances in regenerative medicine, delivered in a supportive, empowering space. HBOT, delivered in a multiplace hyperbaric chamber, allows you to experience the remarkable healing properties of oxygen, in an environment of healing and personal support. Every detail has been created to make your journey to healing positive, empowering, and comfortable.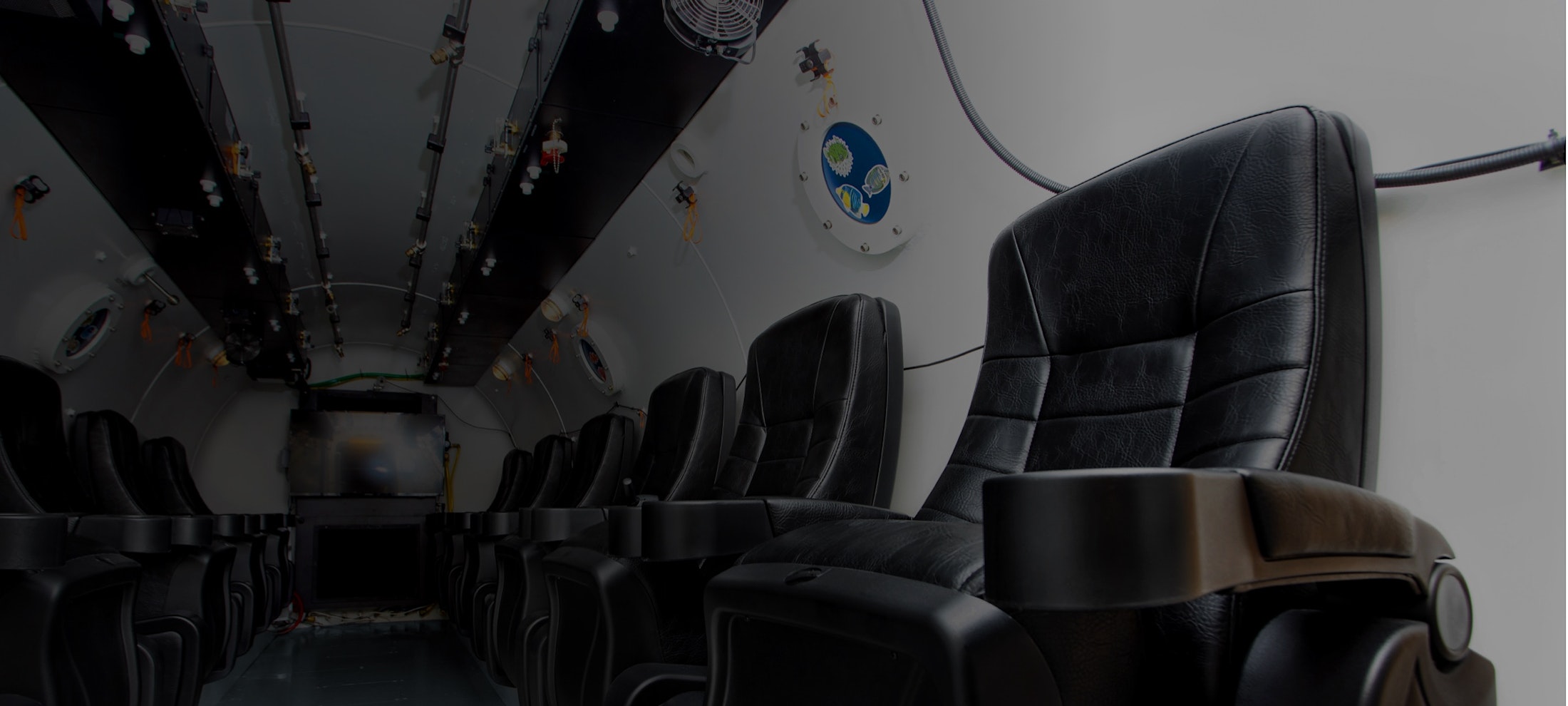 Hyperbaric oxygen therapy significantly speeds the healing process, with far better surgical results. This is why at 8th Element we deliver the top hyperbaric oxygen therapy in San Francisco. We are here to help you recover as quickly and comfortably as possible.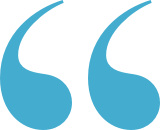 I was able to recover from my surgeries in an incredibly supportive environment surrounded by the best possible staff. Being around others going through some of the similar experiences was an added benefit. It is reassuring to know that if I ever need hyperbaric treatment in the future, the team at 8th Element will be there for me. I highly recommend them.
Patient Comfort
HBOT in an environment of comfort and support.
Comfort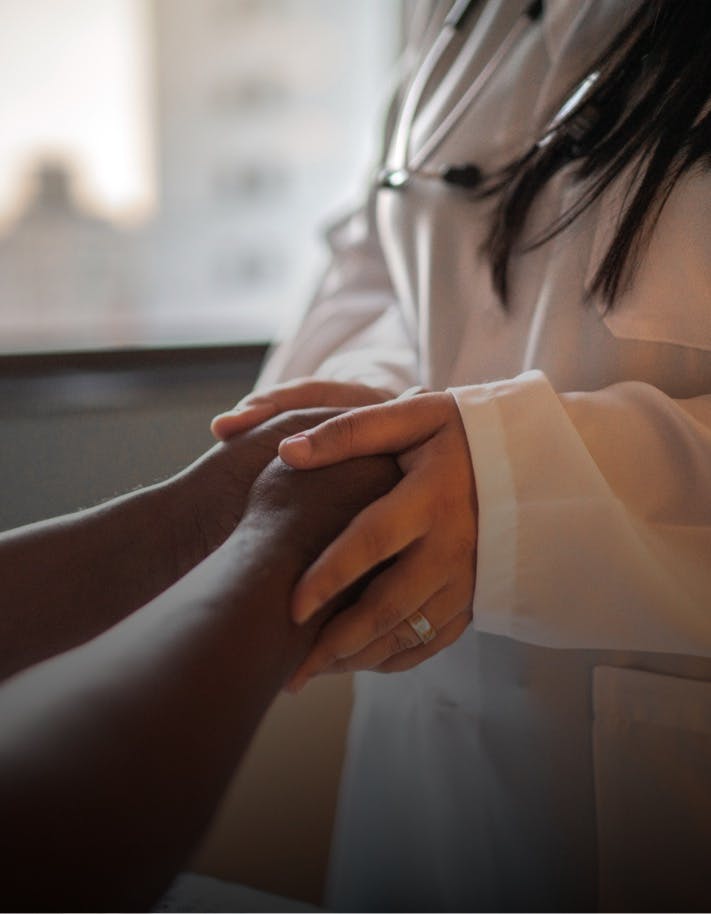 Accessibility
We have created a healing space 100 percent accessible all members of the transgender community.
Accessibility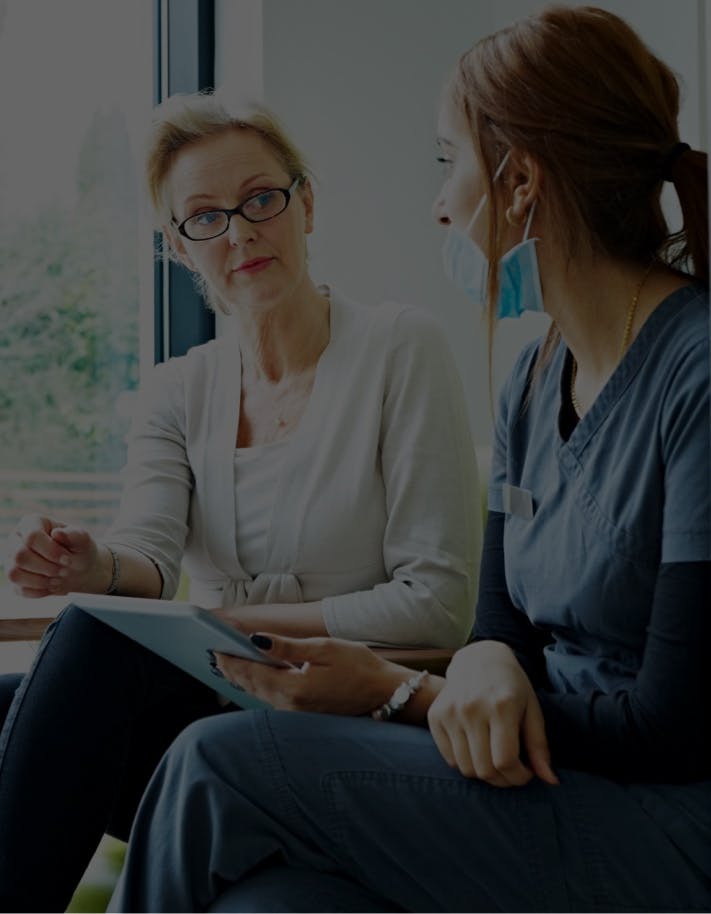 Coverage
Typically, your HBOT treatments will be covered by your health insurance, including most Medi-Cal plans.
Coverage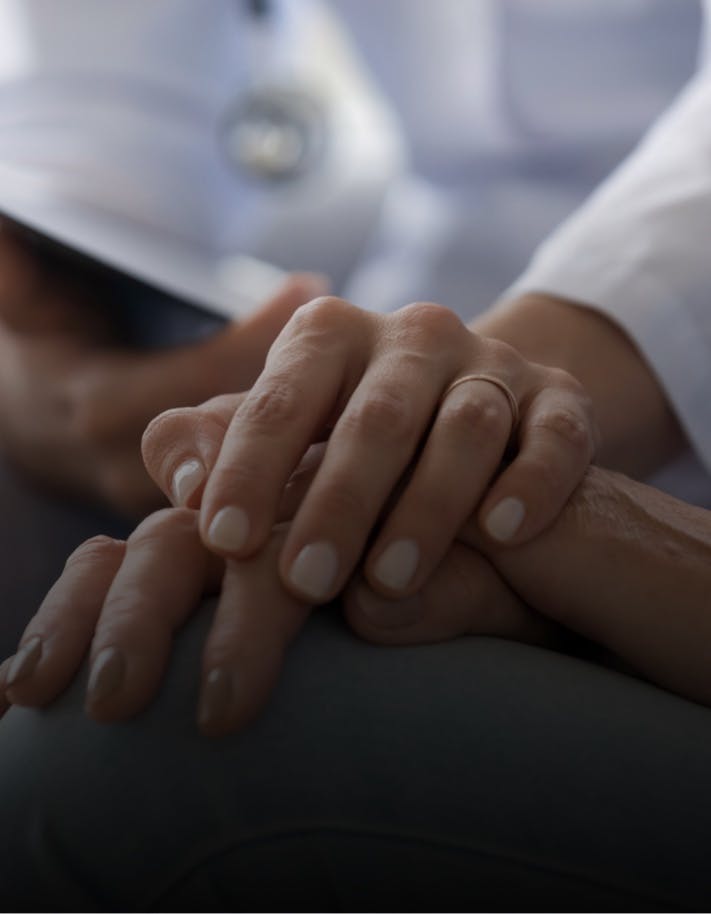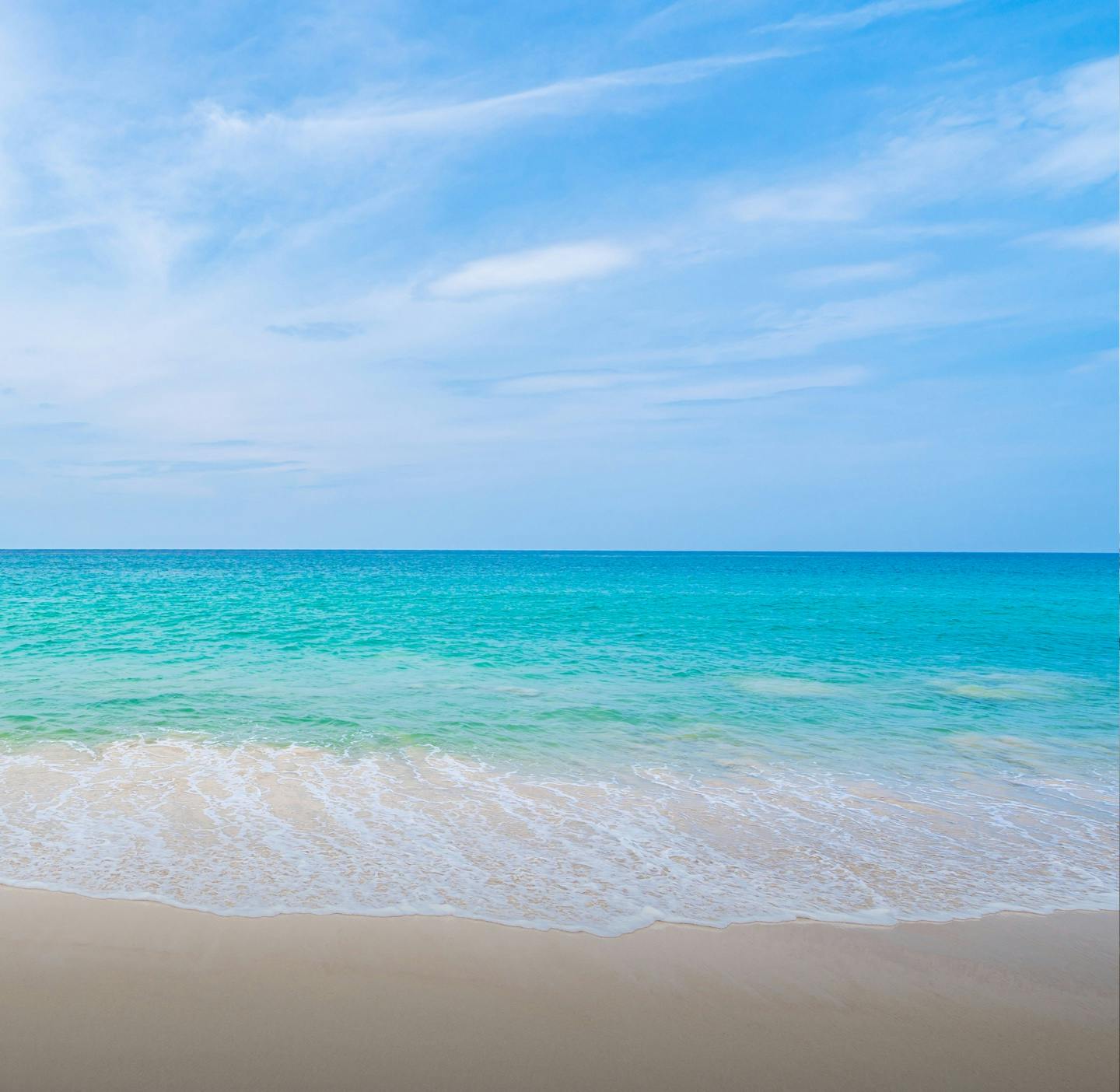 Flaps & grafts

The Importance of Oxygen

Hyperbaric oxygen therapy works by flooding the traumatized tissues with oxygen, speeding healing, warding off infections, and producing a far better surgical result. Supersaturating healing tissues after gender-affirming surgery is a hyperbaric medicine in San Francisco that has clinically proven results:
Reduces risk of infection
Enhanced stem cell migration
Stimulates blood vessel growth
Collagen and healing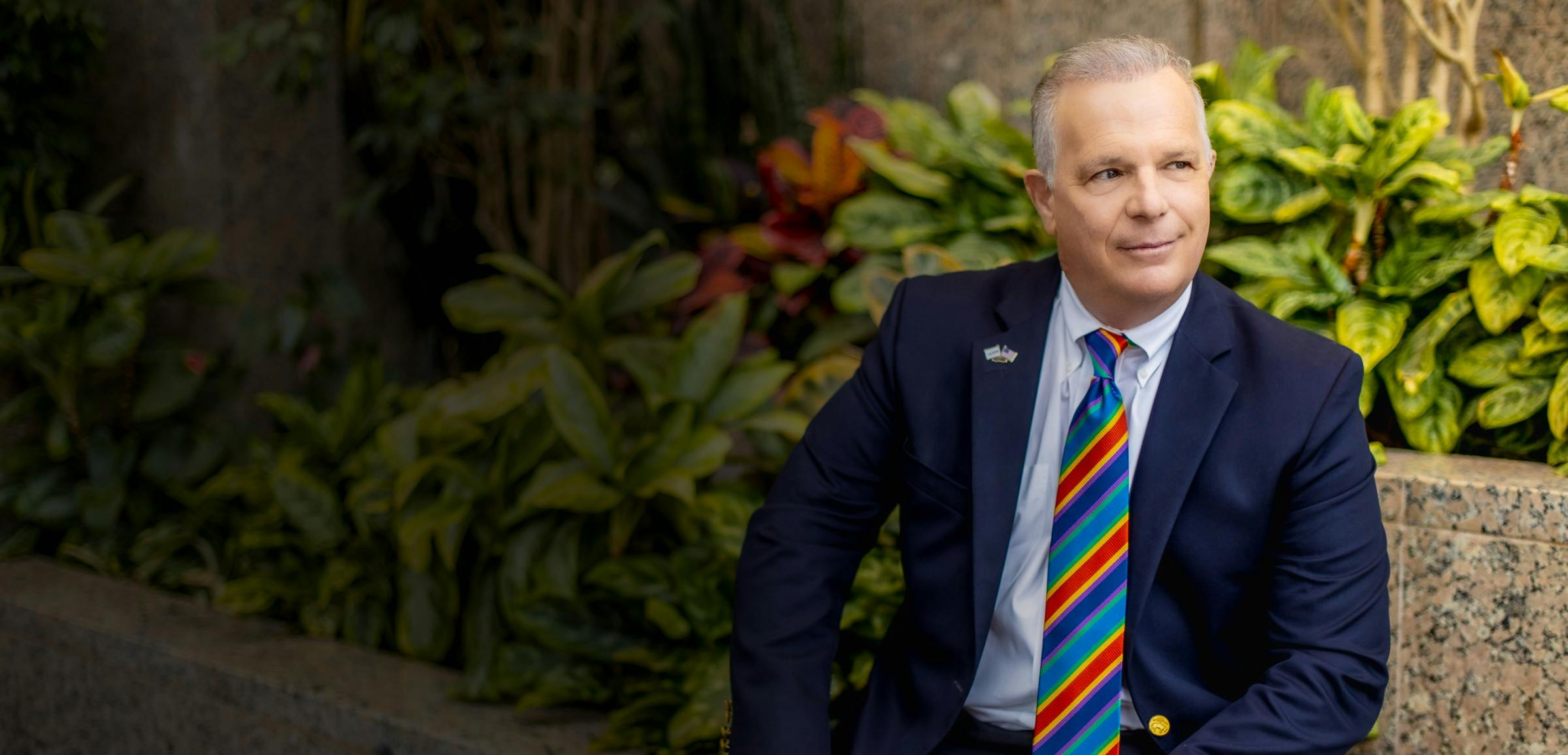 Ronald S. Gordon, MD
Our CEO and Founder at 8th Element Hyperbaric Medicine, Dr. Ronald S. Gordon, is at the forefront in redefining HBOT, with a focus on treating gender-affirming surgery patients. He has established the first of its kind multiplace hyperbaric oxygen therapy practice in San Francisco. Every aspect of the treatment was developed to provide the ultimate healing environment after gender affirmation surgery, with a level of support not found at any other practice.

Helping Prevent Complications
The journey to recovery after gender-affirming surgery has often led to one or more revision surgeries due to complications. HBOT treatments are clinically proven to help prevent complications and lead to a better surgical result. We invite you to come learn more about the best hyperbaric oxygen therapy San Francisco has to offer at 8th Element Hyperbaric Medicine.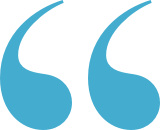 It really sped up my healing and I got a better outcome. I am a huge believer in hyperbaric medicine.